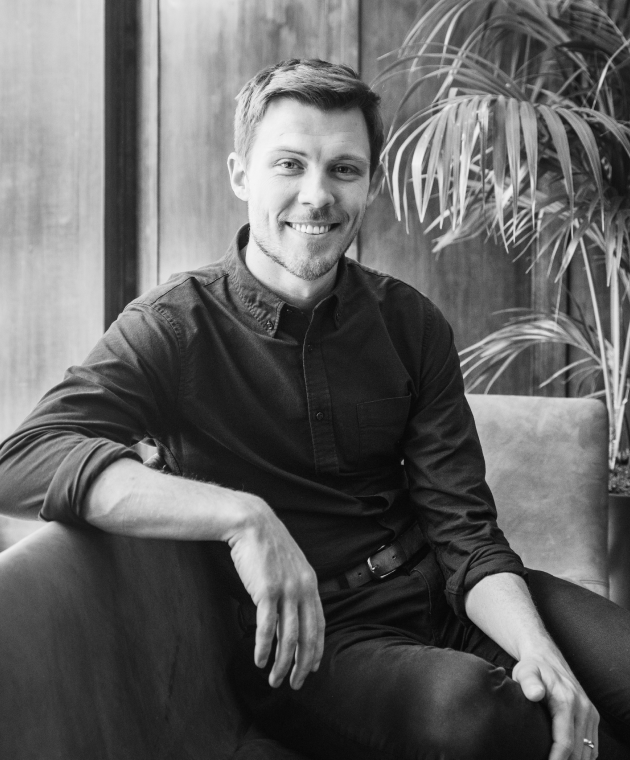 Max Rhodes
Co-founder and Chief Executive Officer
Max Rhodes is the co-founder and Chief Executive Officer of Faire. A former small business owner, Max is passionate about the positive impact of local commerce on society, and has made it his mission to help independent retailers and brands build thriving businesses and grow stronger communities. Prior to Faire, Max was an early product lead at Square, where he worked on Cash App and was a founding member of Square Capital, a product that helped more than 230,000 merchants access capital to grow their businesses. He holds a B.A. in history from Yale.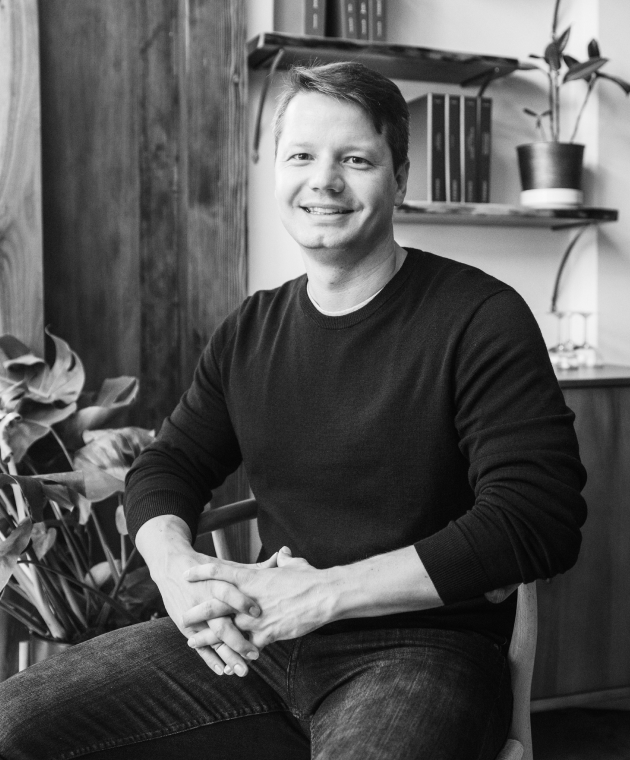 Marcelo Cortes
Co-founder and Chief Technical Officer
Marcelo Cortes is the co-founder and Chief Technology Officer of Faire. He oversees Faire's powerhouse engineering team and sets the technical vision for the company. A former small business owner and previous startup founder, Marcelo, brings entrepreneurship and technical expertise to ensure Faire can quickly scale world-class products from prototype to launch. Prior to Faire, he was a staff software engineer at Square, and a senior software engineer at Google. He studied computer science at the University of Waterloo.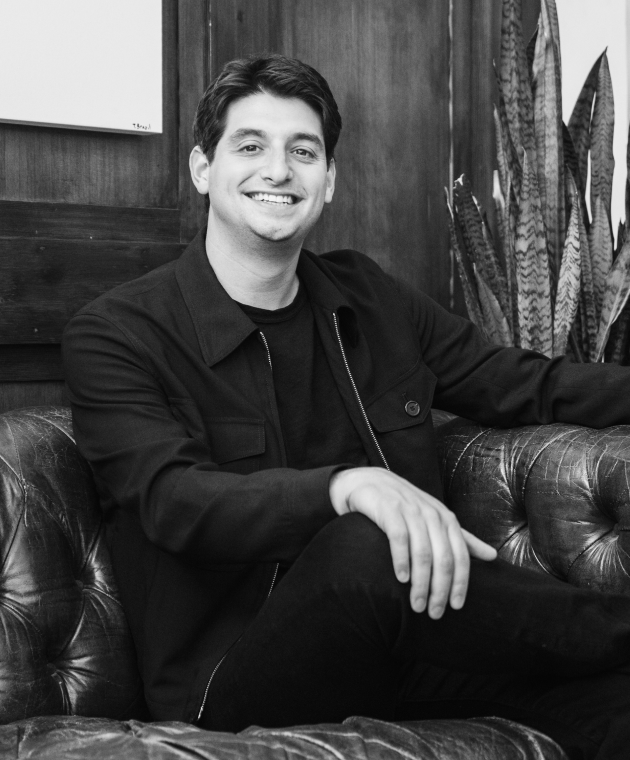 Jeff Kolovson
Co-founder and Chief Operations Officer
Jeff Kolovson is the co-founder and Chief Operating Officer of Faire. A founding partner of Faire, Jeff rejoined the company as COO after a period leading growth and operations at Opendoor. Prior to co-founding Faire, Jeff held various leadership roles at Square, where he worked in product, business development, marketing, analytics, and business operations. In college, Jeff launched Evolving Vox, a furniture rental company, which he sold for a profit after two years of operations. He holds a B.A. in economics and political science from Dartmouth College.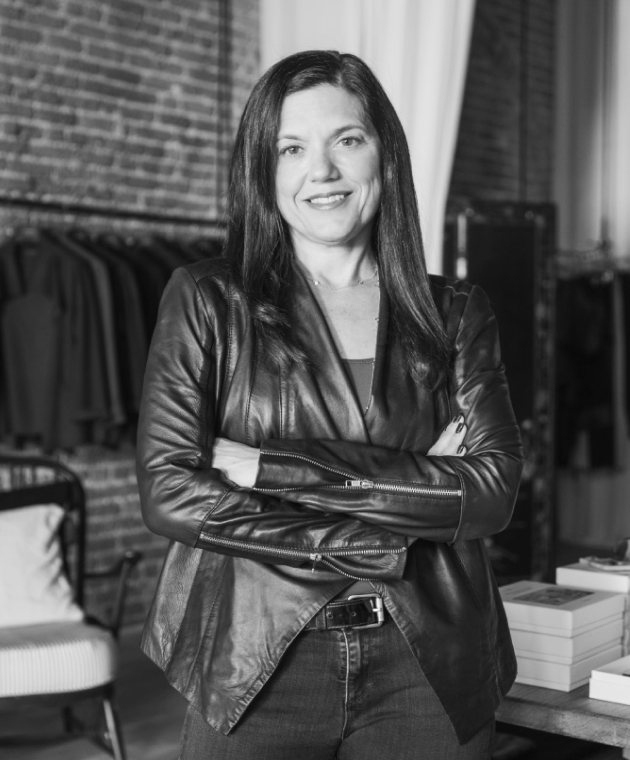 Lauren Cooks Levitan
Chief Financial Officer
Lauren Cooks Levitan is the Chief Financial Officer of Faire. Prior to joining Faire, Lauren was the CFO at Fanatics, where she secured multiple financing rounds including equity stakes from the NFL and MLB. Lauren co-founded Moxie Capital LLC, a private equity firm advising businesses in wholesale, retail, and e-commerce. A long-time advocate for women in leadership, Lauren has served on the Advisory Committee of the Stanford GSB's Women's Initiative Network and was Co-Chair of the Duke University Northern California Women's Forum. She holds an MBA from Stanford University and a B.A. in political science from Duke University.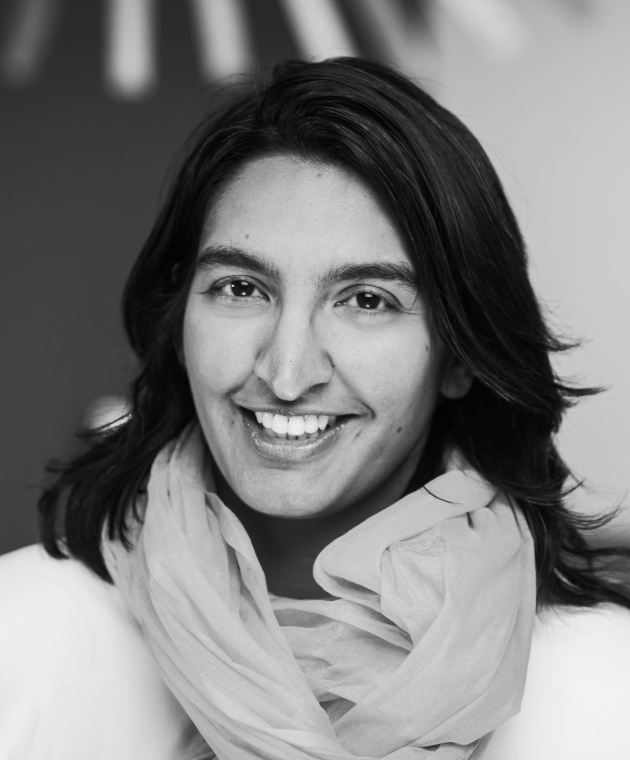 Ami Vora
Chief Product Officer
Ami Vora is the Chief Product Officer of Faire. Her teams build and design the products that help level the playing field for independent brands and retailers around the globe. Prior to joining Faire, she was Vice President at Meta and head of product and design for WhatsApp. In her more than 15 years at Meta and previous product roles at Microsoft, Ami led several important company initiatives for some of the most widely used technology products in the world. She graduated from Harvard with a Bachelor's in Computer Science.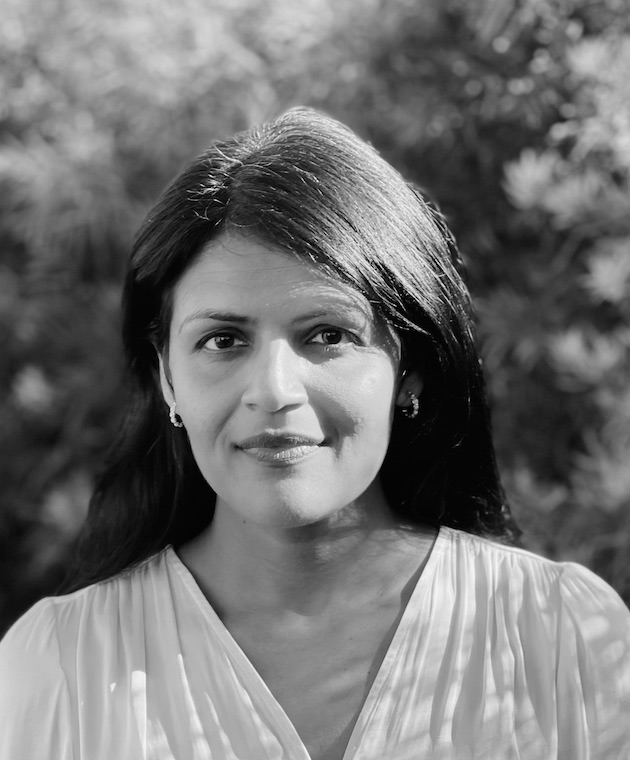 Neervi Patel
Chief People Officer
Neervi Patel is the Chief People Officer at Faire. Neervi oversees all aspects of Faire's employee and workplace operations, including global recruiting, people ops, culture development, and career paths. Known for driving out-of-the-box conversations and thriving in hyper-growth environments, Neervi joined Faire after leading People teams at Dropbox. Previous roles also include Deloitte, Disney, GE, and CEB, Gartner. She holds a MS in Organizational Psychology from Columbia, a Coaching Certification from the Coaches Training Institute, and a BS in Psychology from UNC Chapel Hill.